Bernice Notenboom
Climate Journalist, Explorer, Filmmaker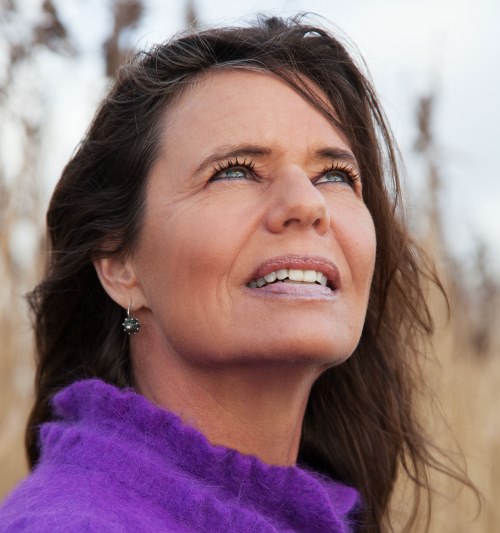 Through the gritty experience of a proven adventure expeditioner on earth's harshest environments, Bernice Notenboom brings the ideal experience and knowledge to connect with – and inspire – your audience.
Notenboom has delivered energizing, passionate, hilariously candid, and wildly practical keynotes to hundred of  audiences all over the world. She will  help you find your clarity and spark in the climate confusion and discussion– cultivating new ideas, launching powerful change initiatives and tools, and gaining the creative confidence to fuel progress in the sustainability debate.
Not only will Bernice give a top-down and frank overview of the state of our planet, she will  light up your next corporate event through provocative videos from her expeditions.