Matthias von Blohn
Vice President EMEA Insight & Customer Strategy, Oracle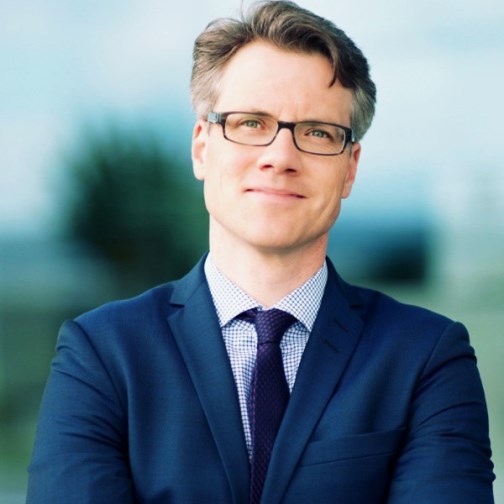 Matthias von Blohn is a Vice President of Oracle Corp. for Europe, Middle East & Africa.
Matthias has a strong focus on helping customers shape a business outcome. Together with his teams he brings data-driven insights on business value as well as industry best-practices and tailored enterprise architecture solutions to the table.
His engagements range from "why change" all the way to measuring real value achieved after go-live.
He is based in Frankfurt, Germany, and a veteran of SAP SE as well as McKinsey & Company, Inc.