Όμηρος Σαρίκας
Founder & Managing Partner της Brookstreet Equity Partners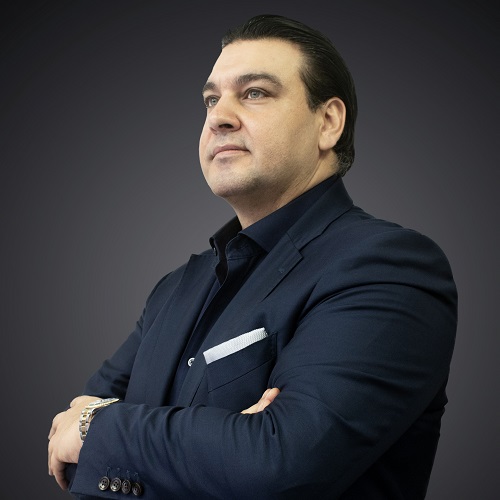 Omiros is the Founder and Managing Partner (CEO) of Brookstreet Equity Partners ("Brookstreet"). He has been recognised as "GameChanger of the Year", "CEO of the Year", "M&A Young Gun of the Year", "Top 250 Deal Makers in the World", "40 Under 40", "Who is Who International Award", Real Deals "Drax Future 40" investor that shapes the future of Europe and being 2x the cover of CEO Today. Active alum of Harvard Business School (HBS), LBS, CBS and LSE, amongst others. Harvard Alumni Entrepreneurs Global Council coChair. Court & Liveryman WCIB International Bankers.
More: www.omiros-sarikas.com
Brookstreet is recognised as the "Best Commercially Motivated PE" and being a platform for CEOs, UHNW Families and International Advisors supporting Founders on their Scale Up journey. The firm's notable awards include "UK Innovative PEVC Fund Manager of the Year" and "UK Niche PE House of the Year". Brookstreet is a thematic investor in innovations across the 4th Industrial Revolution (4IR) and ESG technologies with wider impact, growth potential and evidence of value. The firm does things differently, including focusing on selected key assets, having a McKinsey alumni strategy consulting and commercial due diligence affiliate and dedicated portfolio managers.